Condé Nast Traveller Middle East
My Cape Town shopping feature from CNT UK was syndicated in CNT Middle East's Feb issue, with a whole new layout and look.
read more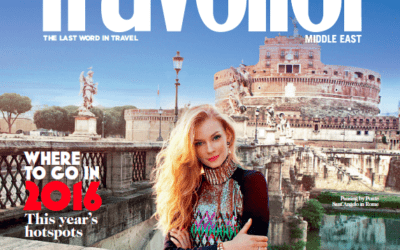 Wondering which destinations are trending in 2016? For Condé Nast Traveller's Middle East edition, I reported on new happenings in Botswana, as the country celebrates its 50th anniversary.
read more