[et_pb_section admin_label="section"][et_pb_row admin_label="row"][et_pb_column type="4_4″][et_pb_text admin_label="Text" background_layout="light" text_orientation="left" use_border_color="off" border_color="#ffffff" border_style="solid"]
I'm excited to report that my Saveur story, "Eating Bunny Chow in Durban," received another award — this time the prestigious Society of American Travel Writers Foundation Lowell Thomas Award, Gold in the category of Culinary-Related Travel.
"Apartheid's zest to limit cultural exchange created the secretive origins of bunny chow, and the enticing recipe at the end of Sarah Khan's article holds the story within its ingredients," wrote the judges. "It's no surprise that foods of a subculture transform from their motherland to form a new flavor profile. In "Bunny Chow," Khan gives readers more: a cultural-origin story that goes beyond food to reveal atmosphere and the sweep of history in Durban. Her sourcing and reporting are well done. The parallel between food and linguistic change throughout the text is fascinating evidence of cultural and culinary evolution."
You can see this year's full list of winners here.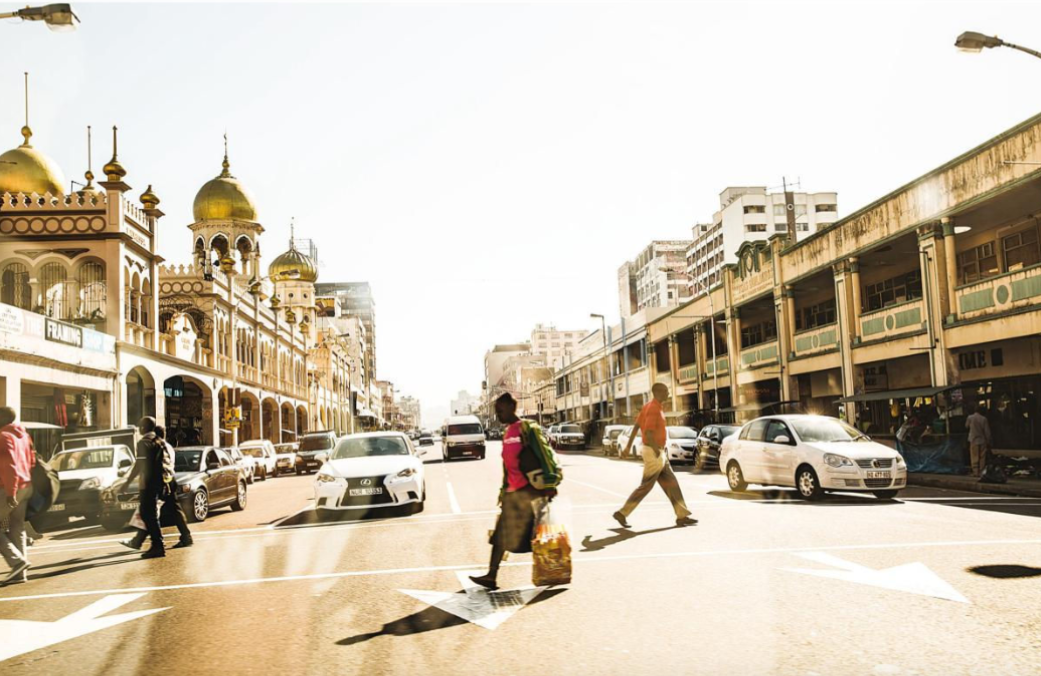 Photographs by David Crookes
[/et_pb_text][/et_pb_column][/et_pb_row][/et_pb_section]