New York Times T Magazine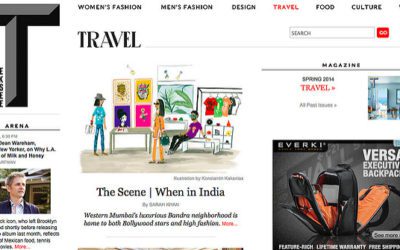 Heading to my hometown of Hyderabad, India? Here's a guide I did for the New York Times on how to spend 36 hours there.
read more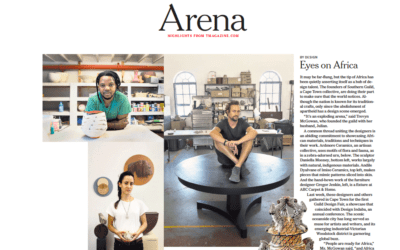 As World Design Capital 2014, all eyes are on Cape Town's creative scene. I interviewed some top local talent for this spread in T magazine.
read more